I began my career by working on

Star Wars.

Becoming a digital effects technician, an animator, and a digital storyboard artist allowed me to progressively discover my eye.
​
After working for Pixar on

Finding Nemo

for 5 years, I launched my own photography studio. I have exhibited work in over 40 shows, including the prestigious San Francisco Airport Museum gallery.
​
For a decade I worked as the video producer and conference planner at a growing software company, where I refined my storytelling skills and learned how to create a business. Today I continue to work producing motion graphics, videos and films.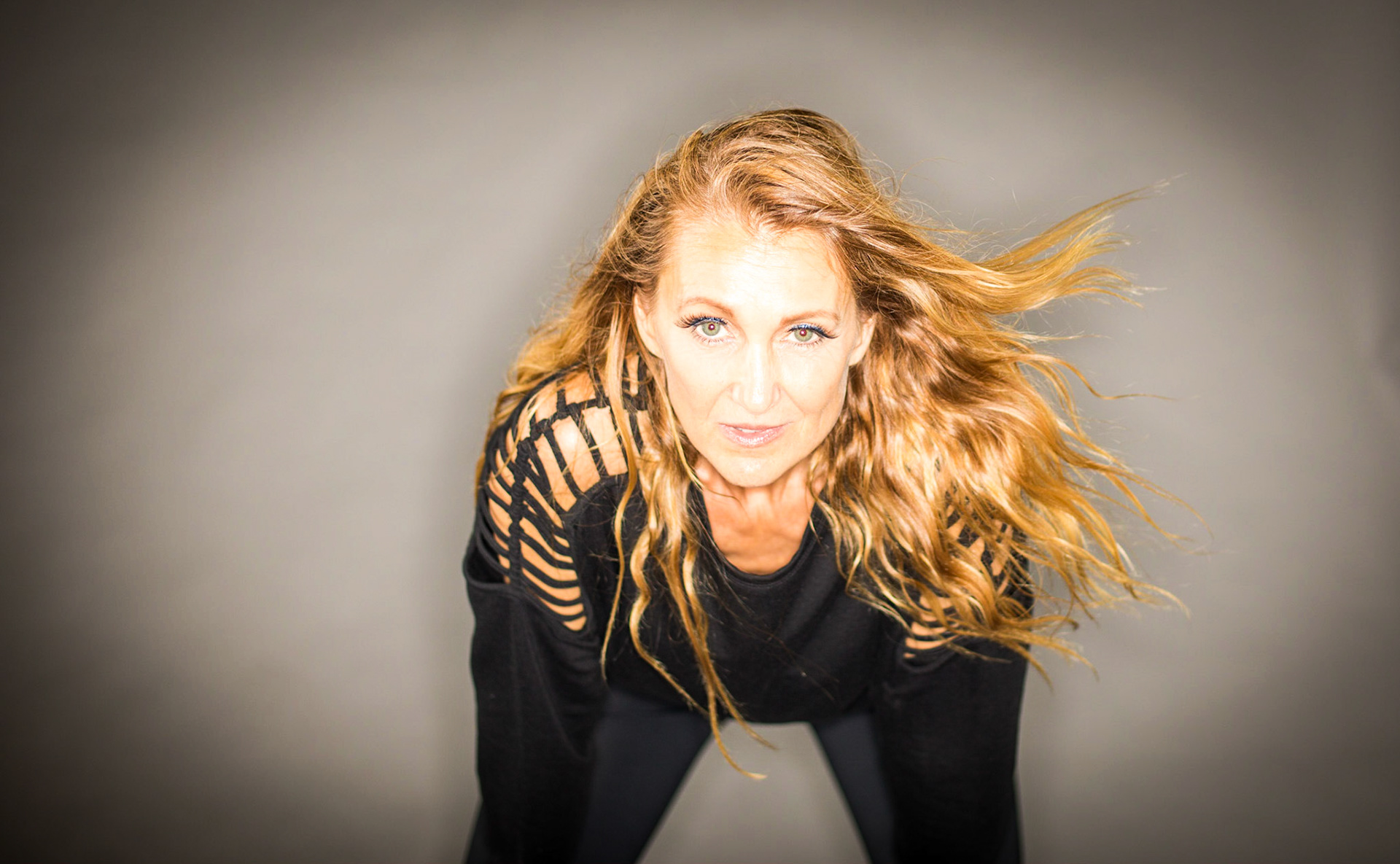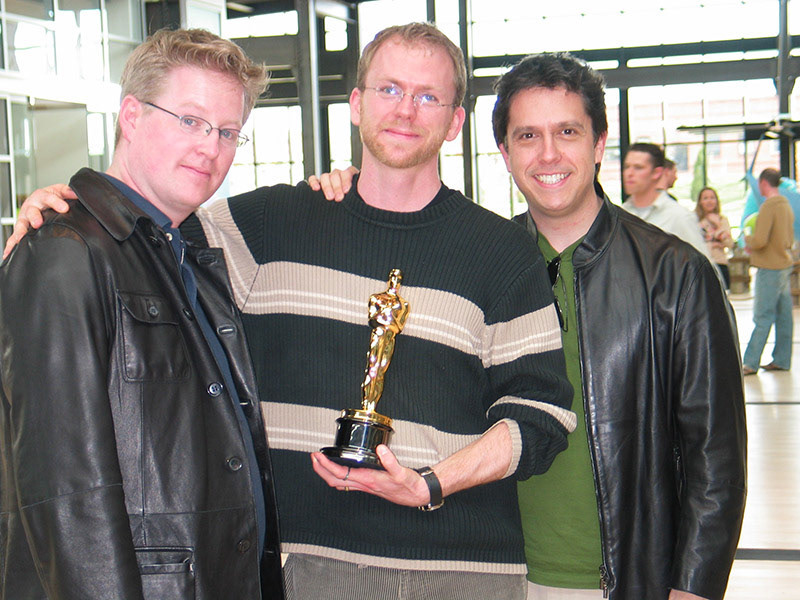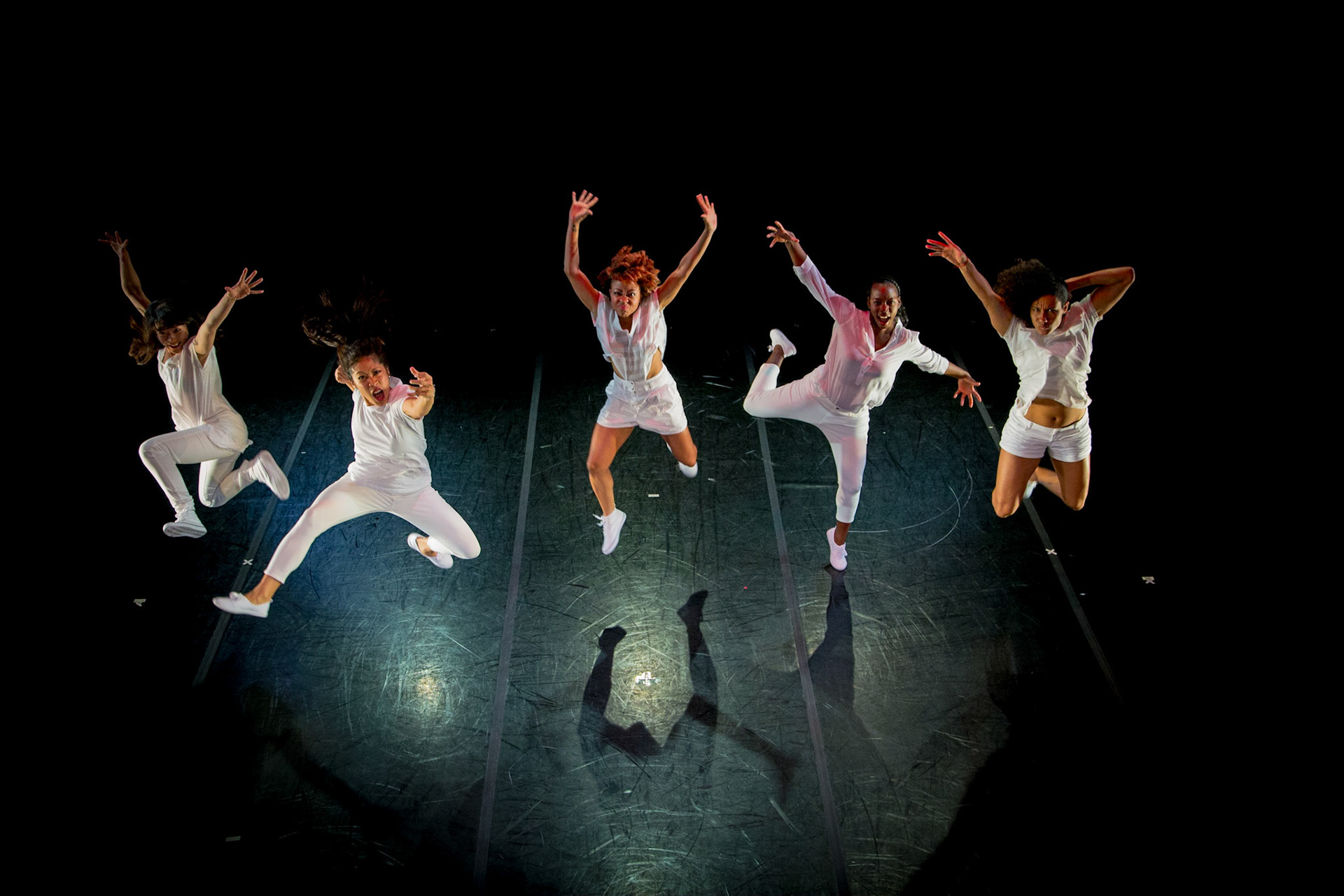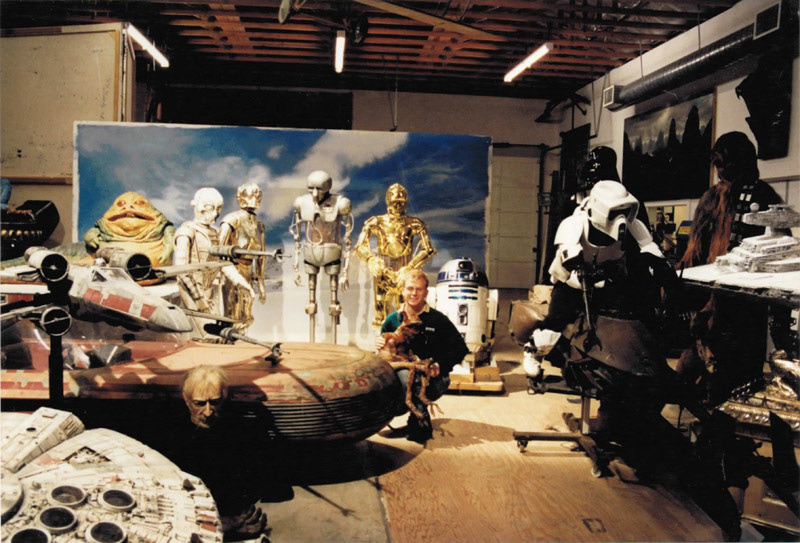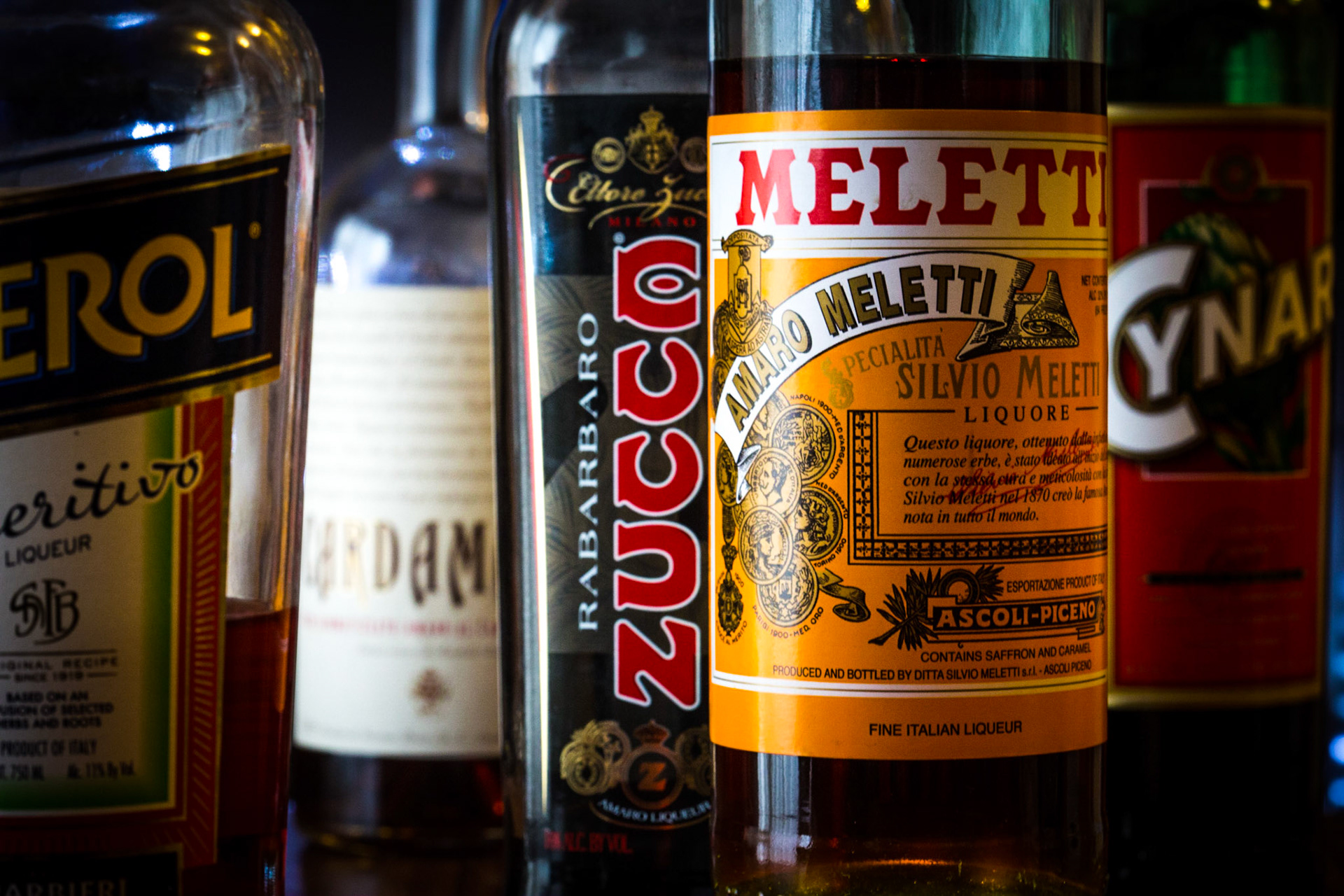 THERE IS NO ELEVATOR TO SUCCESS. YOU HAVE TO TAKE THE STAIRS.
Thank you for sending me a note!